xBRL-CSV gains traction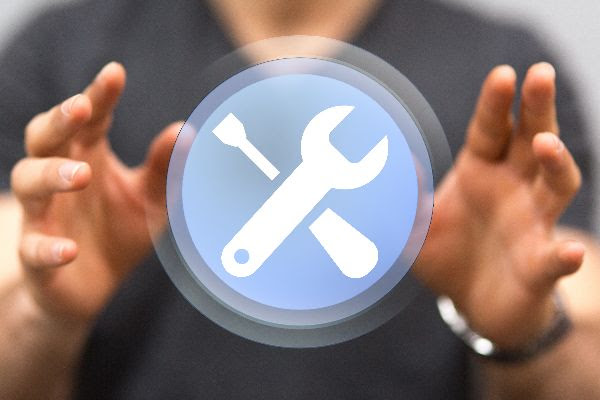 We've seen a growing interest in the new xBRL-CSV specification, with a number of XBRL implementations looking closely at using the format to meet their bulk data collection needs.
The xBRL-CSV specification links CSV files containing large volumes of data to the rich definitions contained in XBRL taxonomies. More and more data collection requires granular data – huge quantities of information that are; consumed using big data techniques and analysed in new ways. The xBRL-CSV specification permits the straightforward preparation and consumption of this kind of information while continuing to provide the strength of robust, machine-readable definitions and validation.
The xBRL-CSV specification is now in the final stages of drafting, with software developers starting work on tools to support the new format.
The latest public draft of the xBRL-CSV specification is available here, but XBRL International members will want to join the working group to get access to the latest internal drafts and working group discussions.