XBRL International Thanks Outgoing Chair of the Board Robert Tarola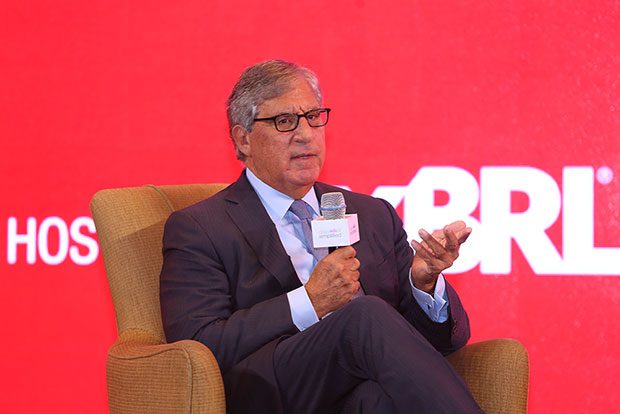 Keen readers will have noticed a shuffle at the top of the XBRL International Board recently.
We are incredibly grateful for everything that Robert Tarola has done during his term as Chair and wanted to point out the key focus that he's brought to the governance associated with the preparation, review, and use of digital business reports. Robert puts it best himself: "In a nutshell, public companies and the audit profession need to recognize the critical importance that digital disclosure in Inline XBRL now plays for the investment community and must modernise their processes and policies accordingly."
XBRL International works in many areas, across many types of regulatory reporting, but this issue will remain front and centre going forward until suitable audit standards and disclosure control procedures are created and the ongoing digital connection between issuers and investors is better understood and operating smoothly.
Although Robert is stepping back from the role of Chair, he will remain significantly involved with the XBRL standard. He will step into the role of Vice Chair on the Board of Directors through to the end of 2020 and will continue to bring his valuable perspective to the development and promotion of the XBRL standard, with a particular focus on the needs of issuers and investors responsible for publishing and analysing data.  Please join with us in thanking Robert for everything that he has done – and is doing – for our standard.