New Software Rapidly Emerging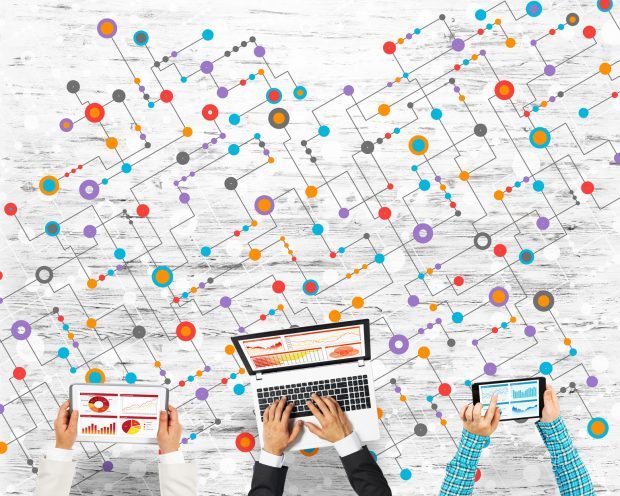 The use of Inline XBRL in Europe for public company IFRS Annual Financial Reports is just around the corner. We've seen a remarkable uptick in the capabilities of software and services that can produce Inline XBRL reports with the high level of design fidelity that preparers are accustomed to with PDF and paper-based reports. We firmly believe that this combination of structured data woven into a visually appealing, human-readable report represents the future of corporate reporting.
The solutions that we've seen so far take a variety of different approaches to the challenge of integrating the varied disciplines of report design and iXBRL tagging, ranging from import of PDF, through integration with Adobe InDesign, to generation, via cloud-based document designing platforms.
At XBRL International we are excited to see so much new software coming on stream that can help manage compliance and disclosure in new ways.  In the past month we've seen 6 new tools and next month we'll provide a very brief rundown of what we've had a chance to see demonstrated. Software vendor members that would like to have their ESEF products covered, please get in touch as soon as possible!
With many new Inline XBRL tools entering the market to support the ESEF mandate, the need to ensure interoperability has never been more acute. If you are looking for software that can definitely produce valid Inline XBRL you need to consult the list of XBRL Certified Software. If you're developing software, and aren't yet certified, visit our site, or get in touch to find out what's involved.