ESMA Clarifies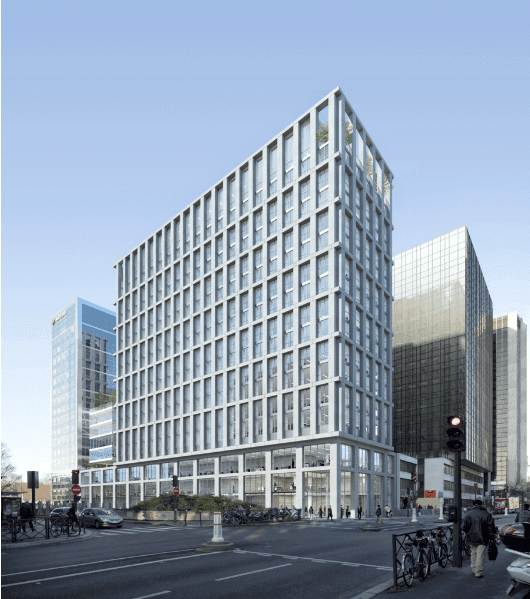 On a Eurofiling call this week ESMA clarified a question that we've certainly heard from around Europe and the world. Basically — what happens to PDF versions of an annual report?
ESMA emphasises that EU issuers are only compliant with the ESEF regulation if the publication of an Annual Financial Report to the public (eg. on their website) is the same as the iXBRL document they send to their OAM. If issuers choose and/or are allowed to by national laws to disclose any additional reports on their website (e.g. in PDF), then its content must be consistent with the ESEF report.
Please note that position is an ESMA staff view at this stage and not an official position of ESMA's Board of Supervisors.  However, it seems logical to us that the ESEF document — in XHTML/Inline XBRL  — is the authoritative disclosure and therefore any additional disclosure must be consistent with the ESEF report.