XBRL US says AI systems need quality data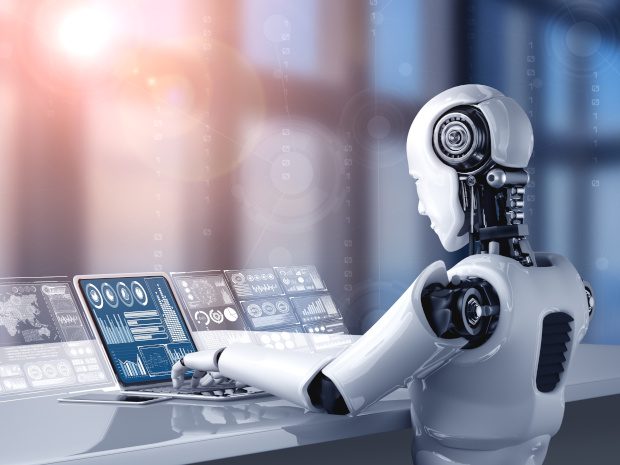 Our colleagues at XBRL US have published an interesting comment letter addressing the question of why standardised, machine-readable data is essential for reliable, useful outcomes from artificial intelligence (AI). They were responding to a request for information by US federal agencies on financial institutions' use of AI, including machine learning.
"Artificial intelligence is driven by machine learning," it states, using computer algorithms to identify patterns in large amounts of 'training data,' which are then used to make predictions or decisions. "For an AI system to effectively extract, understand, analyze, and learn from vast quantities of data, requires access to data that is of good quality, and that is clearly and unambiguously defined. An AI system needs to review lots of examples, drawn from lots of data, and supported by an open data ecosystem with unambiguous standards for structuring and labeling that data."
The full letter is well worth a read, offering a detailed example to illustrate how financial data standards work, and how XBRL allows consistent metadata to be attached to each fact within even the most complex financial report, clarifying its meaning. "Artificial intelligence platforms are only as good as the data supporting them," it concludes. "An AI platform driven by consistent, structured, unambiguous data formatted in the open, nonproprietary XBRL data standard will produce more accurate, useful outcomes."
Read more here.