XBRL US video: Data Quality Rules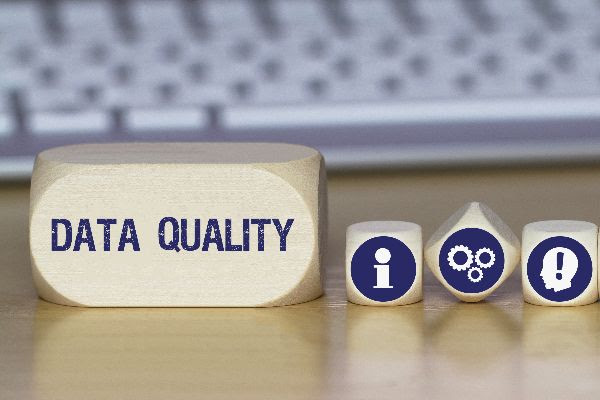 Data quality is important. While the XBRL standard goes a long way towards improving data quality, by reducing the need to manually enter and re-key data, preparers can also take further steps to ensure that XBRL financials are error free.
The XBRL US Data Quality Committee (DQC) creates and publishes free validation rules that allow filers to check their reports before submitting – keeping data quality high, and analysis accurate.
To find out more, watch this week's video from XBRL US, where Heather Krupa, CPA, Vice President and Controller, Global Water Resources, Inc., gives an insight into the DQC's role.