IOSCO consult on AI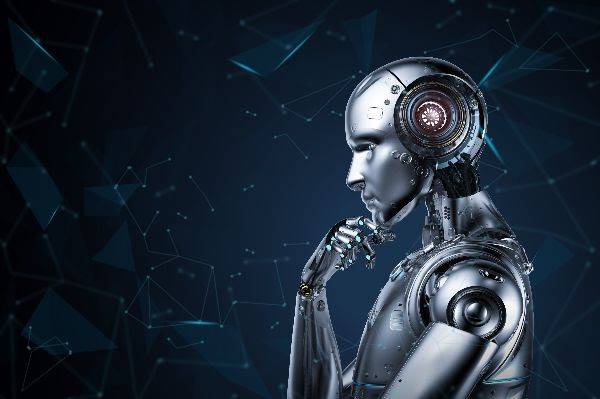 AI and machine learning (ML) are playing an ever-growing role in financial markets around the world – and while these new technologies can reduce costs and increase speed for firms and investors, they also come with an element of risk.
To tackle the potential risks created by the adoption of AI and ML technology, the Board of the International Organization of Securities Commissions (IOSCO) has published a consultation, proposing regulatory guidance to help its members.
The consultation report on the use of artificial intelligence and machine learning by market intermediaries and asset managers proposes six measures to help IOSCO members create appropriate regulations. These concern governance and oversight; algorithm development, testing and ongoing monitoring; data quality and bias; transparency and explainability; outsourcing; and ethical concerns.
Of course, as IOSCO points out in their consultation, crucial to building effective, unbiased AI and ML tools is access to good quality datasets – something structured data can help provide.
Read about the consultation here and read the consultation report here.