XII Call for Candidates – Nominations Committee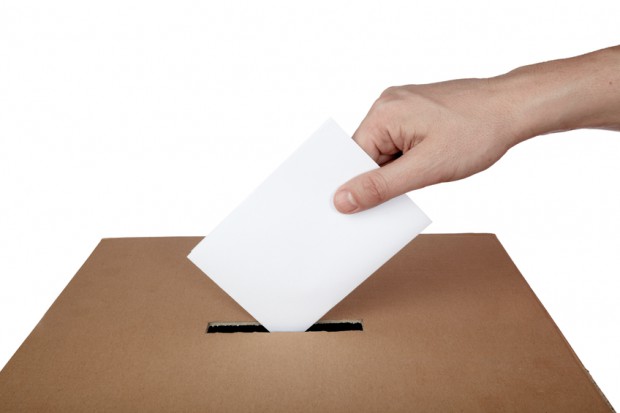 XII is seeking individuals looking to contribute to the governance of XBRL International by actively working as part of the Nominations Committee (NomCom). This is the group that develops and oversees the procedures for the eligibility, nominations, appointments, elections, sign-up and recruitment of all Committee and Board of Director positions within the XBRL consortium. As a volunteer led and driven organisation, this is important work that has a significant impact on the success of our efforts.
Members of the Nominations Committee are typically senior representatives of the community but may also come from outside the membership. Candidates will ideally have significant senior experience in corporate, government, or regulatory fields and a strong understanding of corporate governance in theory and practice.  A geographic spread as well as a wide variety of skills and experience is sought for the Nominations Committee.
XBRL International invites interested parties to submit their CV together with a candidate statement supporting their nomination by private email directly to nominate@xbrl.org no later than 23.59 UTC on Friday 8th July 2016. Download the call for candidates here.