Member Announcement
Triodos Bank selects ABACUS Regulatory-as-a-Service for XBRL and DNB supervisory reporting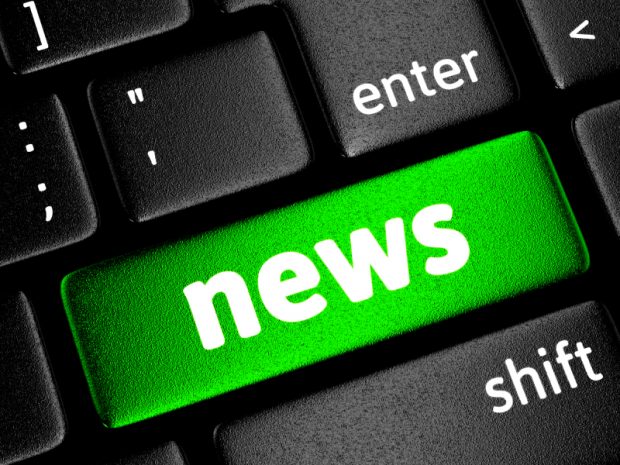 Amsterdam – 21 June 2016 –  Triodos Bank, Dutch market leader in sustainable banking, chooses ABACUS/DaVinci to provide a sustainable solution for Regulatory-as-a-Service (RaaS), including a rapid and low-risk implementation for XBRL reporting.
Management and technology consultancy BearingPoint, which ranks among the leading providers of regulatory technology (RegTech), announced that Triodos Bank, the market leader in the Netherlands for sustainable banking, selected their flagship product ABACUS/DaVinci as a Regulatory-as-a-Service solution (RaaS) covering Dutch, Belgium and European reporting requirements.
With ABACUS/DaVinci RaaS, Triodos Bank will replace an existing reporting solution operated on site, striving to streamline the regulatory reporting process and minimize the risk of non-availability and business continuity issues.