XII Forms International Audit Data Collection (ISO) Task Force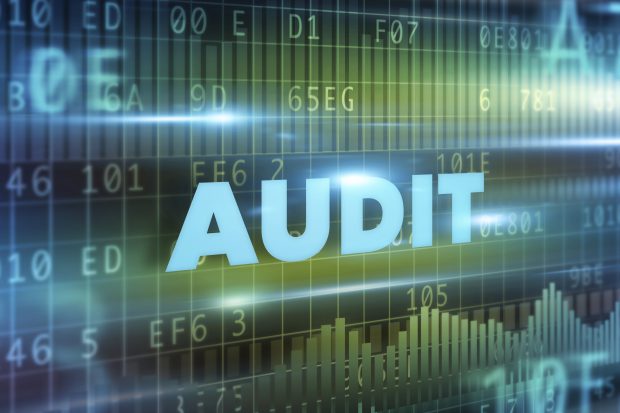 XBRL International has created an Audit Data Collection (ISO) Task Force to act as a single point of communication between the XBRL community and ISO during the ISO/PC 295 project and to educate and update the XBRL community with updates and changes that result from that project. XII recently published a Point of View document regarding the ISO/PC 295 Audit Data Collection effort. That project has been approved by the ISO member bodies, and XII is ready to contribute.
Any member of XBRL International may apply to participate in the ADCTF, subject to the approval by the Best Practices Board. This general call for membership includes all interested parties from within the XBRL community. The membership will be registered in accordance with XBRL International policies. The Chair of the Task Force will be Eric Cohen who will coordinate the meetings, membership and activities of the Task Force.
Founded by the audit profession and made up of constituents with a strong interest in improving compliance reporting and related assurance processes, and with the long standing Recommendation of XBRL GL, XII has a strong interest in the goals of ISO/PC 295 and ensuring that such an effort is able to benefit from the knowledge, resources and technical deliverables of XBRL, including especially leveraging XBRL GL in whole or part.
Interested parties please e-mail bpb@xbrl.org to apply.