SEC Proposes Additional Rules on Executive Compensation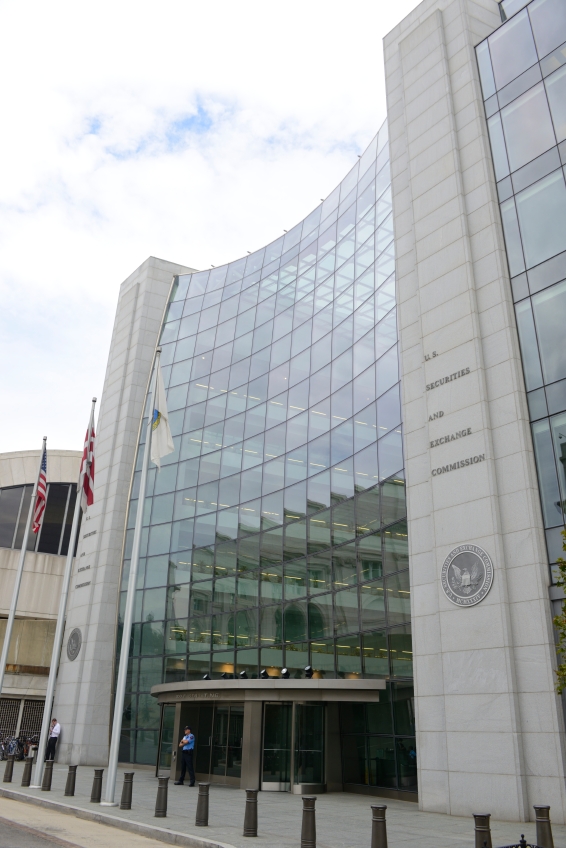 The SEC is proposing a rule requiring listed companies to report – in XBRL – when they require executive officers to pay back incentive-based compensation that they were awarded in error. These repayments, known as a "claw back" will come about In the event of a financial restatement. Executives will need to repay variable compensation previously paid to them as a result of accounting errors or fraud.
"The proposed rules would result in increased accountability and greater focus on the quality of financial reporting, which will benefit investors and the markets." said SEC Chair Mary Jo White in announcing the proposals. Listed companies would be required to block tag information related to the claw back in the event of an accounting restatement. This is a practical example of how structured data can be used to boost transparency and accountability by making such information much easier to find and act upon. Read the SEC press release.