Next Steps for the DATA Act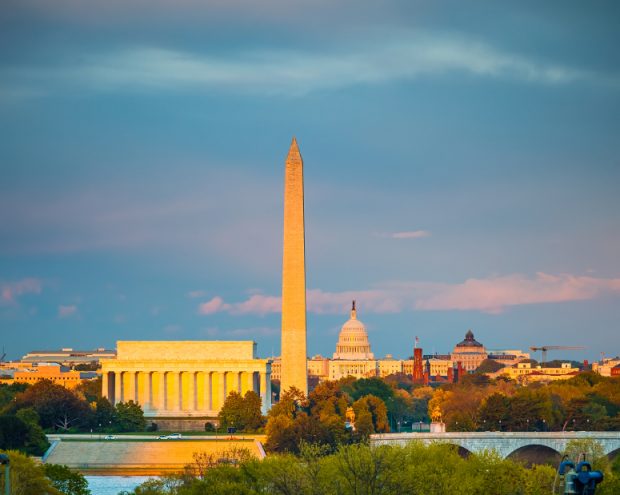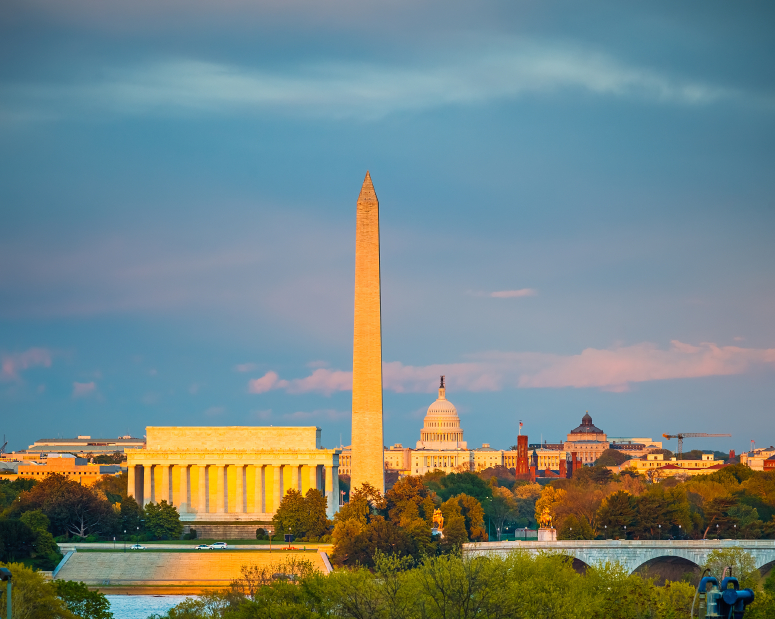 Next Steps for the DATA Act. We've been following the progress of the DATA Act for some time, and just recently, let you know about the publication of the final data schema by the US Treasury. The other critical agency in implementing the law, the Office of Management and Budget, also recently released guidance on the subject, and starting 9 May 2017, all federal agencies have to report their spending information using the new data format. This week, GovLoop, an online learning and information portal for US Government employees, interviewed Hudson Hollister, head of the Data Coalition, about what's next for the DATA Act.
Although he sees some hurdles – namely duplicate reporting and the use of the proprietary DUNS ID number the federal government uses for grantees and contractors – Hollister also sees a bright future for open data in the US, saying "When the deadline hits, we'll have a single dataset of all federal spending for the first time. That means transparency for citizens, it means better management for agencies, it means that inspectors general can use their analytics to find fraud, and the analytics will get a lot more effective. Government gets more transparent; it gets more efficient; it gets automatic. That's better for the country." Read the interview.
We've been supporting the coalition's efforts for some time. We firmly support open data where it's appropriate – and government spending certainly fits the bill. And the potential problems caused by using a proprietary ID number for grantees and contractors? That can be solved by using the LEI instead.