Regulated Crowdfunding Becoming a Reality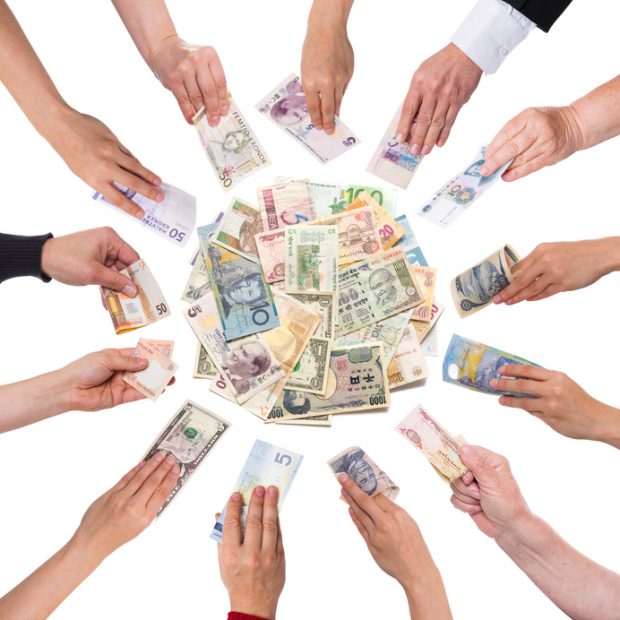 The finance industry is on the cusp of some pretty interesting (and likely long overdue) change due to some emerging technologies and processes as well as some regulatory changes. We told you recently about the first stock offering using blockchain, and now the US (and other countries) are allowing companies to raise equity and debt using "crowdfunding", an alternative source of financing that raises funds for a project from a large number of people. This funding method has gained traction over the last few years in the unregulated market for personal or community projects, but in 2012, the US passed a law (the JOBS Act) that initiated rule making by the SEC to allow for this type of funding in the equities market. A little over a month ago it became legal for US companies to raise funds in this way.
The business reporting implications for issuing securities in this way are very significant, so XBRL US brought together experts in this nascent market to educate stakeholders on the basics of crowdfunding along with a view on regulations, related technologies and the role of standards.
While the basics of crowdfunding are simple (identify your needs, make a business case, promote your campaign, collect funds online) the behind the scenes frameworks and regulations are incredibly complex. In the US there are now several different classes of funding allowed that impact how much a company can raise and all offerings may only be made through specific online portals, which are intermediaries approved by FINRA, the Financial Industry Regulatory Authority. While this is making for a slow start (there are currently only 11 funding portals and a handful of campaigns) both the market and the SEC see crowdfunding as an opportunity for increased transparency, as it promotes a very democratic style of analysis, discussion and oversight.
A discussion panel moderated by XII CEO John Turner examined how blockchain might impact crowdfunding, especially as it relates to costs, as one of the challenges to crowdfunding is that marketing and administrative costs are relatively fixed no matter how much equity you are raising. The consensus was that the use of blockchain has the potential to reduce costs, but how much, remains to be proven.
Our take is that crowdfunding on digital platforms offers enormous potential for data-driven transparency and credibility for private issuers, regulators and investors, along with increased efficiency and cost reductions. Since the crowdfunding model does not align with current reporting programs designed for public companies, much work needs to be done. XBRL US is working on a number of initiatives, including:
encouraging the regulators to allow financial data to be reported in an XBRL format (crowd sourced data currently cannot be),
the creation of a private company taxonomy based on US GAAP; and
encouraging XBRL members to develop software that can create XBRL reports for under $200. Low cost reporting is especially important given the small size of many private issuers.
Regulators and interested stakeholders in other markets will find the presentations interesting: lowering the costs associated with debt and equity raising is a vital issue around the world and the use of XBRL to help achieve that goal is a very tangible step along the road.
Videos of the presentations are available. The first provides a good overview of the basics of regulated crowdfunding, while others cover the potential impacts of FinTech technologies and the role of standards.