First Public Offering Using Blockchain Planned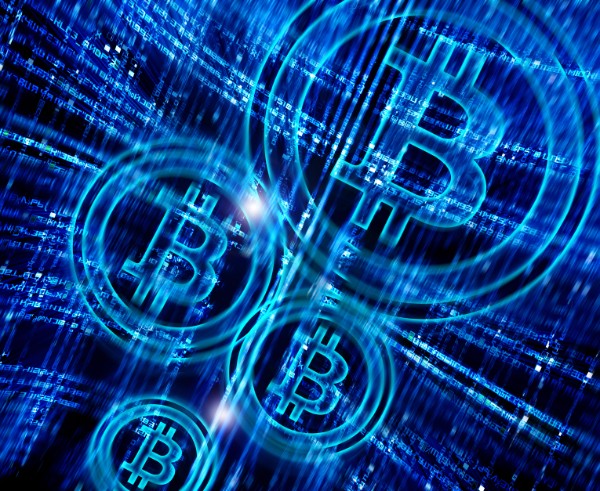 Overstock.com, an internet retailer, has announced plans to issue public stock in the US using distributed ledger technology. The stock issue will allow buyers to purchase preferred shares either traditionally or using a permissioned distributed ledger to manage shares on the company's trading platform, known as TØ. To enhance security and support transparency, the transactions that are conducted via TØ are then "hashed", or cryptographically signed and recorded in a much larger public blockchain, the same one that supports bitcoin.
Overstock.com's CEO, Patrick Byrne, has made no secret of his desire to upend the way financial markets do business and is advocating the use of distributed ledgers in this area as a way to achieve greater transparency and accessibility, reduce intermediation costs and to resolve existing market problems. The implications for regulatory compliance will also be significant and will impact the business reporting supply chain as trading stocks using these technologies increasingly seems not just plausible but attractive. Stay tuned for more on this in our newsletter and at our conference in Singapore this November.