Thank you Volunteers!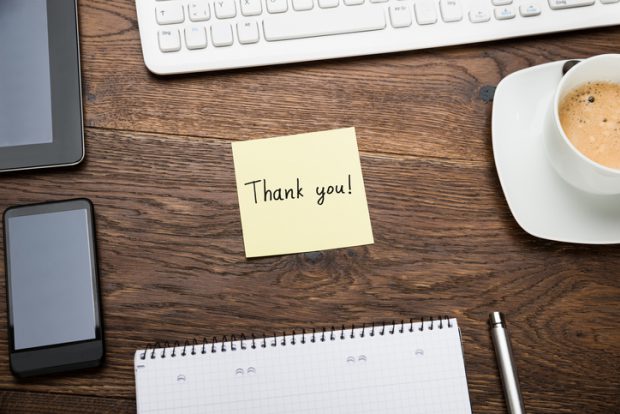 This year, we made great strides in specification development, welcomed a significant number of new members, and came together at many events around the world to learn and network. None of these things would have happened without the many people who dedicate their time, knowledge and energy to improving business reporting everywhere. And we are reaching more and more places – over 125 regulators in 75 countries at last count.
We are a consortium, but more so, a community. Whether on countless working group conference calls, on interactive webinars produced by jurisdictions, at XBRL events across the world, at the Asia Roundtable or at Data Amplified in Singapore, it has been extremely gratifying to see the hard work, collaboration and belief of so many that is leading to new implementations, technical advancements and increased opportunities.
This work has purpose: together we are improving reporting, digitising a vital aspect of the global economy and thereby enhancing the efficiency, accountability and transparency of business performance.
So many thanks to our XBRL volunteers for a great 2016! The XII staff team are very grateful for your contributions and we look forward to continuing our work together in 2017!