Trending Now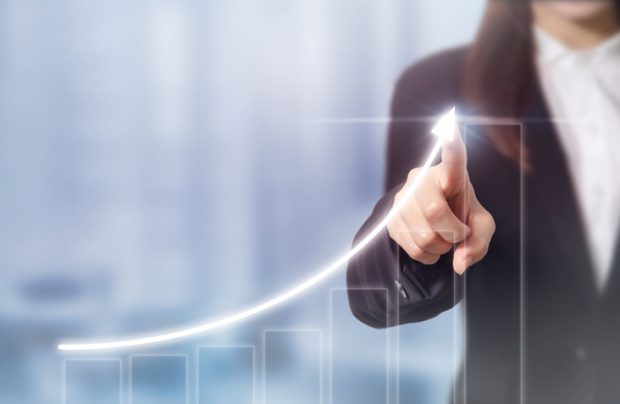 A lot happened this year, but a few things stand out as not just being news for 2016, but for indicating trends that will continue or accelerate in 2017 as well.
Big Savings with SBR. Word that the Australian Taxation Office has realised over $1.2 Billion in savings from Standard Business Reporting made waves this year, and for good reason: that's a staggering amount of money. But Australia wasn't the only country benefiting from SBR. In the Netherlands,the well-entrenched program in that country expanded, three major commercial banks will leverage use of the SBR program for all credit reporting as of 1 January 2017, and the Dutch Ministry of Interior launched a pilot program for filings related to the submission of financial reports in the housing industry. Sweden, Finland and Turkey all made significant steps forward and now some in the US are pushing  the adoption of SBR as well.
What's it for? Cutting red tape by harmonising the reporting requirements that different government agencies collect from businesses large and small.
The rise of iXBRL and other alternative presentations of XBRL Data. ESMA's announcement (see above) comes on the heels of the US SEC moving towards iXBRL filings. This is an extremely important development for the future of business reporting as it makes structured data much more accessible. For example, the SEC has an open source application that has garnered a lot of attention. Already in use in the UK, Denmark and Japan, iXBRL is just one way in which we are making XBRL easier to use.
2016 saw the publication by XII's Open Information Model Initiative of a Public Working Draft providing a way to consume XBRL in JSON. There are also efforts underway to create a CSV representation for XBRL data. This new format builds on the work of the W3C's CSV on the Web Working Group, and is of particular interest where XBRL is being used to collect very large volumes of data.
Analytics, blockchain and the rise of new technologies. Around the world, both the private and public sectors are closely examining FinTech and its underlying technologies as a way to be more efficient, cut costs and provide better service. Of particular interest was a story on how users of Big Data and structured data face some of the same challenges. The fact that so much corporate data goes unused for analytics is a serious problem (see story, left). The use of structured data for internal enterprise reporting, as is now being done in China, will be a major focus for our consortium in 2017. If you were at Data Amplified, you know that this is the future of business reporting, and we'll be working hard to make sure our members are prepared.