XBRL Data in Different Formats Using the Open Information Model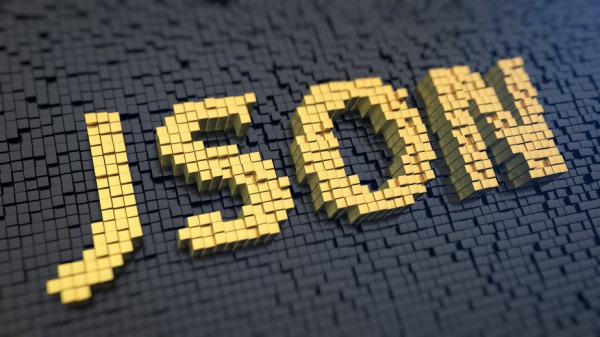 New Public Working Draft Provides Way to Consume XBRL in JSON
Last year XII launched the Open Information Model initiative ("OIM") with the twin goals of enabling reliable transformation of XBRL data into different formats and simplifying certain features of XBRL going forward. This work is part of the ongoing evolution of XBRL as we seek to take advantage of new technologies and meet emerging market needs.
The XSB has now released the first Public Working Draft (PWD) of the OIM. This is the wider XBRL community's first opportunity to view the OIM and comment on the work that has been done so far. Accompanying this release is a PWD of xBRL-JSON, a standard JSON representation of an XBRL report, providing a way to publish XBRL in JSON offers new flexibility to regulators, data providers and other structured data publishers. JSON, or Java Script Object Notation, is a widely used syntax embraced by developers and programming languages for its simplicity.
The new JSON syntax is not intended to replace the original XML-based syntax; it is about having the right tool for the job. Its initial purpose will purely be for the republishing of data that has been received and validated by a regulator or other recipient of large quantities of information. Publishing JSON versions of this "received and approved" data will make it simpler for other analytical applications to consume and then take advantage of the richness of XBRL information.
The OIM, and a JSON representation in particular, give us a great opportunity to make XBRL data more accessible to anyone who needs data in a structured form.
Get Involved
Interested stakeholders are highly encouraged to review the PWDs and provide feedback to the working group by email to oim-feedback@xbrl.org. Then get involved! Participation in OIM activities is open to all members of XBRL International, including members of local jurisdictions and XII Direct Members. Consortium members may join the effort using the working group enrolment form. Non-members are very much encouraged to contact join@xbrl.org to learn about your membership options.