2017 to be the Year of Analytics?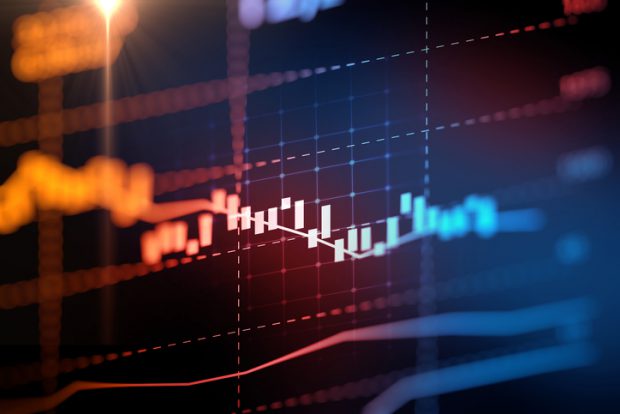 At Data Amplified, Lory Kehoe from Deloitte provided a demo of a pilot data application prepared to help the Bank of Ireland more efficiently meet its MiFD II compliance requirements for the EU by creating a single customer view that combines over 200 different database sources – an ability that will certainly create new opportunities for analysis. Others are predicting that 2017 will be the year that Big Data will be part of an equation that includes data mining, statistics, modeling, machine learning, and artificial intelligence to allow firms to "see into the future" with predictive analytics.
Meanwhile in China, an innovative and collaborative effort is exploring the opportunities that XBRL taxonomies, combined with big data, can offer to resolve problems associated with diverse and proprietary systems, business functions that operate in silos, variable data quality, geographically dispersed activities and manual data management. Led by the Ministry of Finance, working with XBRL China, universities, PwC and Pansoft, and now being delivered across 18 very large enterprises, this work is demonstrating an ability to unlock data and empower organisations with accurate, relevant and near real-time analytics.
We expect significant advancement in this work in 2017 and we are working with China to better understand and encourage these efforts, which is an important step in making structured data the driving force for enhanced reporting of all kinds. Stay tuned for updates.