The Need for Contractual Obligations Tables Amid Covid 19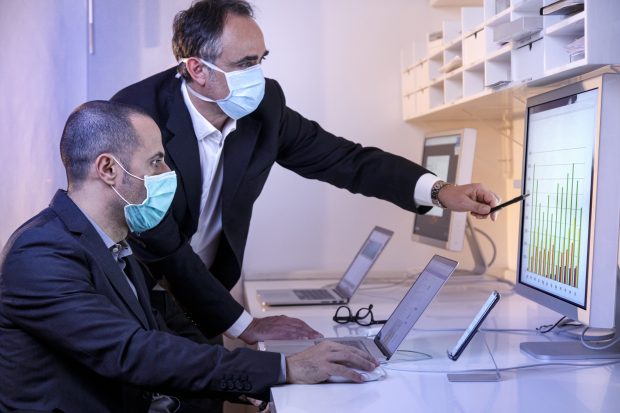 This is a guest post by Ms Mohini Singh, ACA, Director Financial Reporting Policy at CFA Institute.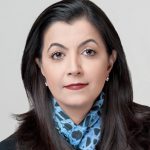 CFA Institute and the Council of Institutional Investors responded to the Securities and Exchange Commission's Proposed Rule: Management's Discussion and Analysis, Selected Financial Data, and Supplementary Financial Information.
Many of the Commission's proposals recommend the elimination of information that currently is required on the grounds that the information is readily available. The Commission notes that this data can be accessed and compiled from prior filings on EDGAR or can be compiled from various other places in the filing (e.g., proposals to eliminate the Contractual Obligations Table and Off-Balance Sheet Exposures section). These proposals have the effect of shifting the burden from a single registrant having to collect or collate such information to all analysts and investors who follow that registrant having to compile the information themselves — an exercise that, by definition, will lead to an increase in the overall amount of work required.
The SEC proposes to eliminate several tables on the grounds that the information is redundant. Investors find these tabular presentations to be extremely useful, however, as they compile information that is often scattered throughout the filing into one central location. For example, in periods in which a company's liquidity is concerning to investors, such as at the present moment, it is useful for investors to be able to turn to a particular section of the filing and readily identify a company's future contractual obligations, without having to hunt for each piece of information throughout the filing. The Covid-19 pandemic is illustrating how the aggregation and tabular presentation of information, such as contractual obligations, is quite useful to investors.
Note also that the preparation of the contractual obligations table is a useful management exercise as it summarizes the obligations in one location and provides management with a picture of such obligations. We know that what gets measured and disclosed is what gets monitored by management. This is another reason to include the table and to enhance disclosures.
We disagree with the view that this information is "redundant." The tabular presentation provides the raw data and highlights whether the narrative commentary that either accompanies it or is furnished elsewhere provides the analysis of that data, thus putting the information into context with the rest of the registrant's financial position, results of operations, and cash flows. Accordingly, we believe that the tables regarding five years of selected financial data, two years of selected quarterly financial data, and the contractual obligations table should be retained.
In addition, to enhance the usability of these tables, we believe that they should be required to be electronically tagged.