The Matter with "Critical Audit Matters"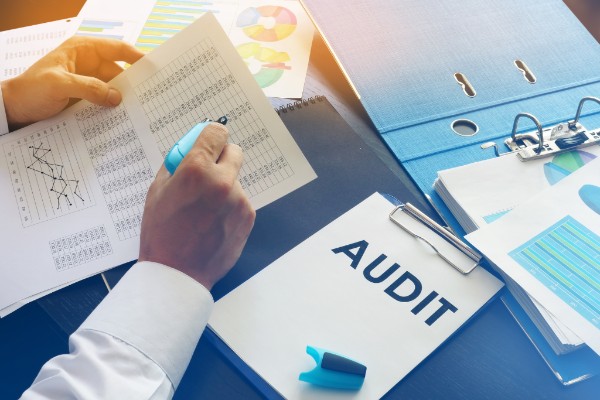 This is a guest post by Ms Mohini Singh, ACA, Director Financial Reporting Policy at CFA Institute.
Beginning in 2019 in the United States, certain public companies' audit reports began to contain new information — critical audit matters, commonly referred to as CAMs. A CAM is any matter arising from the audit of a company's financial statements that meets all of the following criteria: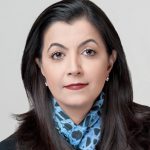 a matter that was communicated or is required to be communicated to the audit committee;
a matter that relates to accounts or disclosures that are material to the financial statements; and
a matter that involved especially challenging, subjective, or complex auditor judgment.
Critical audit matters are intended to provide tailored information specific to the audit — from the auditor's point of view — on matters that require especially challenging, subjective, or complex auditor judgment.
This change makes audit reports vastly more useful by providing context around accounting data.  Specifically, it places investors in the boardroom or as close as they can get.  If a matter concerning say, revenue recognition or reserves or impairments, among a myriad of other items, is issued without what amounts to an asterisk, investors have vastly diminished ability to understand that the matter is, well, critical, and to take a closer look, and deploy their own assumptions.
The provision of CAMS are extremely useful for investors and means that the audit report is often the first place that investors and analysts will now turn once they understand the numbers in an annual financial report.
That said, the new requirement leaves room for improvement Specifically, CAMs are not tagged.  Requiring their disclosure with Inline XBRL would make CAMS significantly more useful to a wider group of investors perhaps?  As the utility of CAM disclosures are fully realized, I am hopeful that reforms to the process will follow.
PCAOB Investor Resource provides investors with information regarding changes to the auditor's report, answers to frequently asked questions about CAMs, and includes details about the implementation of the standard. It also explains the difference between CAMs and Key Audit Matters as required by the International Auditing and Assurance Standards Board.