CFOUR Comply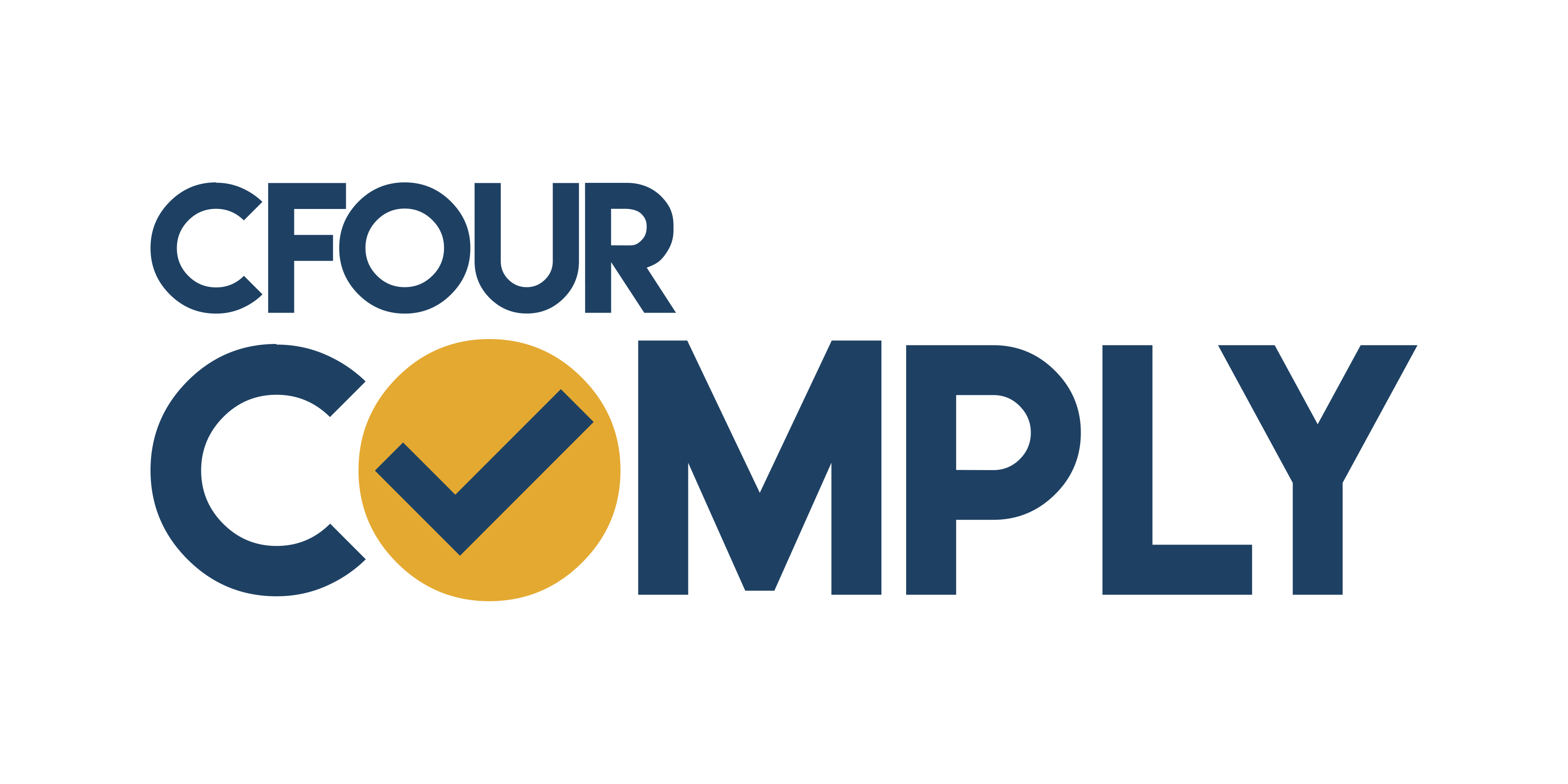 Product Description
CFOUR Comply is a cloud solution intended for issuers to help them comply with ESEF requirements by providing a collaborative environment where annual financial reports in PDF format are converted XHTML and can be tagged with XBRL. The tagged report is validated through the CFOUR Comply interface and an XBRL package is generated and ready to be filed to the regulatory body.
Tool Features
Filing Preparation
Instance Document Creation
Instance Document Validation
Instance Document Viewing
Taxonomy Creation
Taxonomy Validation
Taxonomy Viewing
XBRL Collaboration Tools
XBRL Processors/Software Libraries
Eunoia is a focused data analytics company which provides industry focused business intelligence solutions. As a cloud first company, we build solutions that deliver scale and speed, ensuring optimal ROI through highly engineered orchestration, paying only for the value consumed. Today many of the platforms we use are commoditized as platforms which are consumed as a service. The partnerships with Microsoft and Panorama Software gives us the flexibility to deliver these solutions putting us in a position to deliver insights at the right time, to the right people helping our customers take decisions faster and supported by facts and figures.
The journey has led us to build business intelligence products, specifically CFOUR which has been released as a software as a service and is available on the Microsoft marketplace. CFOUR is a financial consolidation tool targeting multi-group organizations enabling them to generate their management accounts and financial consolidation reporting, whilst monitoring their financial performance. Moreover, our operational business intelligence product shares a common data model which is used by hundreds of users daily providing right on time and highly visual insights placing our users in a better position to manage and improve business performance. Bringing this value to CFOUR enables new potential combining financial and operational reporting, exposing insights that would otherwise be hidden to the business.
Our objective is to actively empower our users to look for potential risks and opportunities and increase the automation and correctness of these processes. The discussion on the use of machine learning and predictive analytics has long started, but it all boils down on how good the ground data is. Therefore, we apply rigorous cleansing methodologies to ensure the veracity of the base data to deliver on the promise of predicting outcomes.