XBRL Around the World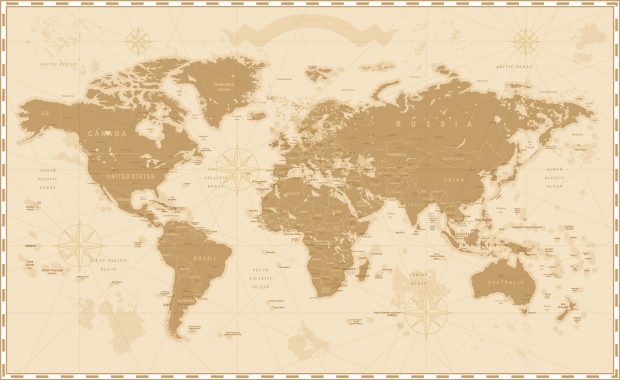 XBRL is used by more than 100 regulators in more than 60 countries, supported by more than 200 software packages and in an increasing number of corporates to facilitate structured data reporting within millions of companies. A very significant number of new projects are under development at present.
Data Amplified is your opportunity to get an inside look at those projects – illustrated with case studies presented by both solution providers and regulators. In one session, we'll be exploring how XBRL is being used in Europe and the Middle East to meet goals both tactical and strategic.
Antoine Bourdais, Director of the Banking and Insurance Division at Invoke Software, will examine the flexibility of XBRL. Although various business domains (banking, insurance, market authorities, tax reporting…) all use XBRL, they don't all necessarily use it in the same way. In his talk, Bourdais will draw on the analysis of more than 10 years of XBRL implementations to illustrate how very different business needs in multiple domains have been met using key XBRL Specifications, including Formula and Table Linkbase in the EU Banking and Insurance sectors, the use of different extension capabilities for securities regulation and iXBRL versus XBRL.
Data standards can also be used to meet high level political and strategic economic goals. In many places exchanges and securities regulators are applying XBRL to enhance their operations and transparency,with the aim to advance their market's standing in the eyes of investors. One such market? Kuwait,where the Kuwaiti Capital Markets Authority (CMA) is committed to supporting an attractive and competitive investment environment through structured data reporting. The Kuwaiti financial markets are considered "Frontier" markets – more developed than the least developing countries, but too small to be generally considered an emerging market. With over 30 countries falling into this classification, Implementing XBRL at Frontier Markets, the Kuwaiti Experience, is a must see presentation for investors,analysts and regulators. The CMA's Chief Financial Analyst, Abdullah Khaled al-Terkait, will take you through lessons learned, the stakeholder experience and next steps.
Learn more at www.dataamplified.org