Big Data vs. Smart Data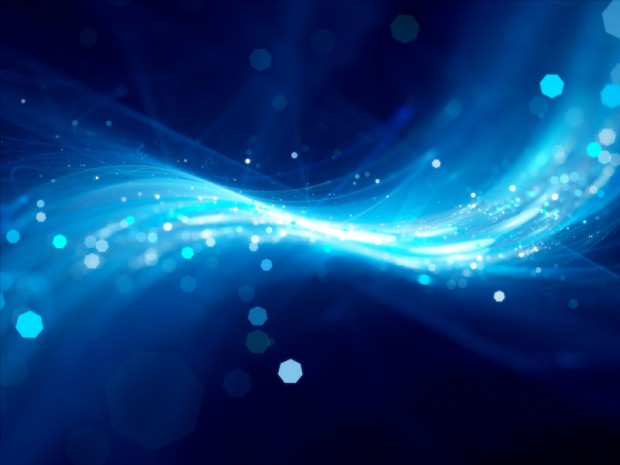 The business site Forbes has a blog post this week on the problem facing companies with huge amounts of data coming in through multiple streams, which can lead to a situation where an organisation is "data rich but insight poor". Adding to this problem is that data has a lifecycle, during which its value to the organisation waxes and wanes. The article cites a fact that data "production is expected to increase by 4300 percent by the the year 2020. We're sure some of you might think that figure is a bit low?
The article doesn't provide much in the way of guidance in how to deal with this other than to urge companies to think about "Smart Data" as opposed to Big Data. Making data more available, accurate and useful is of course the very concept behind structured data and in our mind, the first step towards "Smart" data. And now we're starting to talk about Smart Contracts and the underlying blockchain technology that makes them possible. This is a topic that we will be examining closely leading up to the conference in Singapore and at other events this year. Read the article and tell us what you think.