Digital Sustainability Disclosures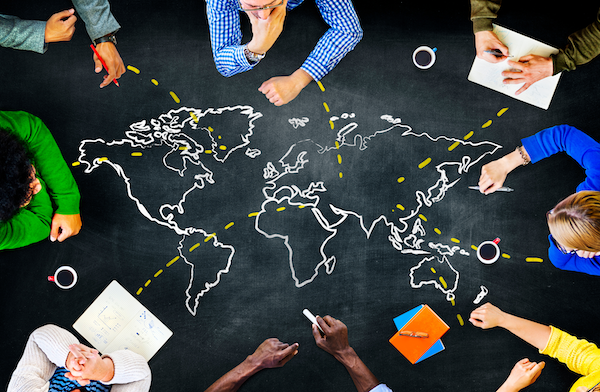 For the last year we've been working with the main sustainability standards setters in an intensive dialogue on sustainability disclosures using XBRL — in particular Inline XBRL. In working through different aspects of the technical needs surrounding these disclosures we've developed sample disclosures, sample taxonomies and sample analytics. Key aspects of this work are now being made available on a dedicated microsite.
To introduce the topics and the approach that's been taken, here is a short vidcast of a conversation between XBRL International's CEO, John Turner and Stuart Rowan our contracted expert that has been facilitating these discussions.
Listen in, by clicking on the play button below:
Over the past 12 months, this work has been very kindly funded by the Tipping Point Fund on Impact Investment, the Impact Management Project (now Platform), Workiva and PwC.