99 Days That Will Change Reporting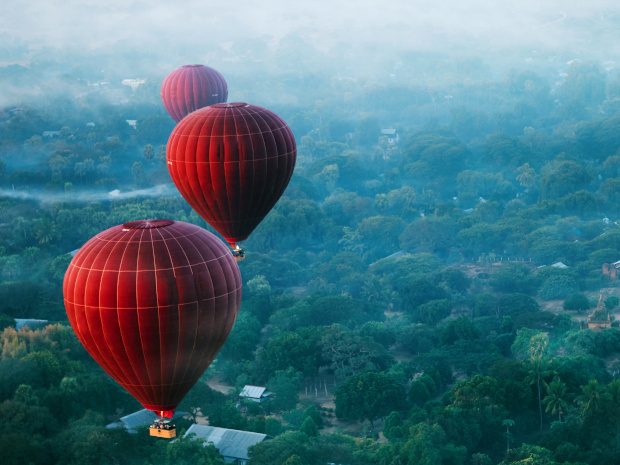 A post by John Turner, CEO of XBRL International.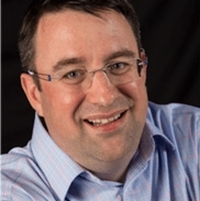 While preparing a presentation that I gave this week to the Taiwan Stock Exchange it occurred to me that the next 99 days (well — it was 101 when I gave the talk) should see a significant degree of certainty arrive in the environmental, social, and governance (ESG) standards-setting space.
For those of us very used to the normal pace of accounting standards setting (or indeed, disclosure rule creation), the speed with which policy makers have turned their attention to the goal of mandatory and consistent sustainability reporting is breathtaking.
There remains significant uncertainty about whether and what kind of agreement is reached on the creation of the proposed International Sustainability Standards Board, and which countries will select which parts of the resulting standards to govern ESG disclosures.
What is already clear is that with major ESG disclosure mandates being announced or consulted upon the world over (Russia and China in the last week, added to an increasingly long list), we are headed towards a new style of corporate reporting that will almost certainly provide mandatory climate-related disclosures, but may also incorporate a wide range of other information, depending on where corporates are based and where they do business.
Increasingly we hear a consistent set of requirements for sustainability reporting. It should be consistent. It should be subject to independent review. And it should be digital. But there is an awful lot of uncertainty — particularly in relation to the standards architecture that will govern these disclosures.
It turns out that quite a lot should become clearer before the United Nations Climate Change Conference — aka COP26 — is held. And that… is just 99 days away.
You might find the slides from this talk helpful if you are thinking through the implications of all of this. (See below).