Corporate Reporting in the Digital Age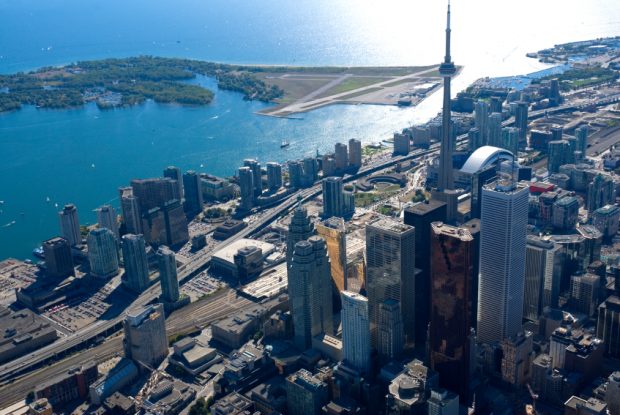 A seminar will be held on 25th October 2017 in Toronto, Canada to discuss the evolution of technologies such as XBRL, and gain an understanding of specific U.S. Securities and Exchange Commission (SEC) XBRL requirements and the current and potential implications on corporate reporting in Canada and internationally.
As part of a broader trend towards the digitization of corporate reporting, regulators around the world have been adopting an approach of requiring financial reports to be in machine-readable form so they can be processed more efficiently. Most recently, the SEC released a notice in March 2017 that effectively requires all Canadian companies listed with the SEC as a foreign private issuer using IFRS to begin filing their financial statements electronically using XBRL. The change is effective for fiscal periods ending on or after December 15, 2017.
During the seminar, participants will learn:
How the SEC requirements on XBRL will affect Canadian foreign private issuers
How Canadian foreign private issuers can prepare for meeting these requirements
Other important XBRL developments
Speakers
John Turner, CEO, XBRL International
Mike Willis, Assistant Director, Division of Economic and Risk Analysis, U.S. Securities and Exchange Commission
Wasim Thaha, Co-founder & Director, Newsfile Corp., and past Chair, XBRL Canada