IOSCO Annual Conference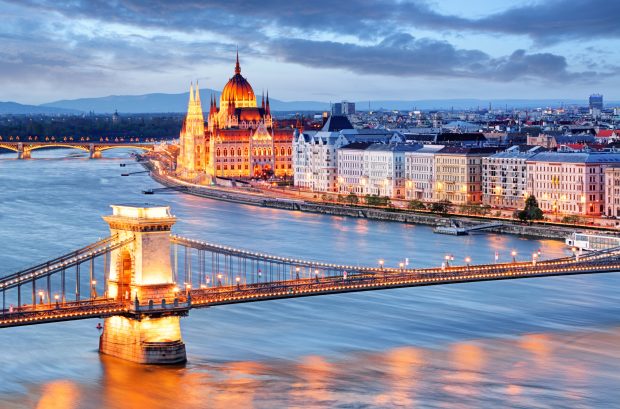 IOSCO (International Organization of Securities Commissions) Annual Conference will be hosted by the Magyar Nemzeti Bank (MNB) in Budapest between 7 and 11 May 2018.  This international event offers an opportunity to discuss the issues on financial regulation and supervision.
IOSCO Annual Conferences is a five-day programme, starting with the meetings of IOSCO Members in the first three days, followed by a two-day Public Conference.
More information on the event site.