Workshop on Preparer Extensions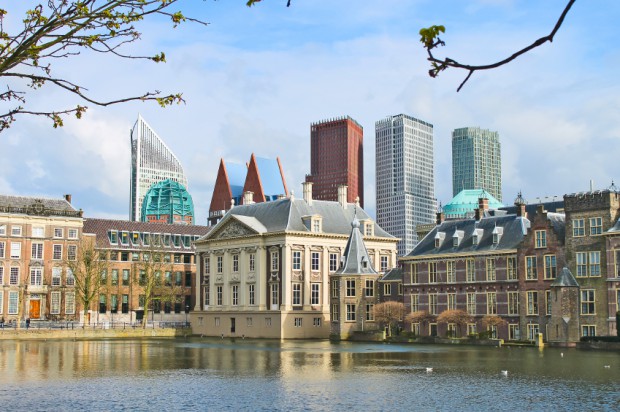 Most micro, small and medium-sized legal entities in the Netherlands are required to file their annual accounts with the Chamber of Commerce in XBRL. XBRL Netherlands to organise a free workshop for software suppliers and other interested parties about preparer extensions in the context of SBR. The workshop will be held on Monday 7 May 2018 at Autogrill Utrecht in De Meern.
More information about the event on here.