XBRL Canada Corporate Actions Seminar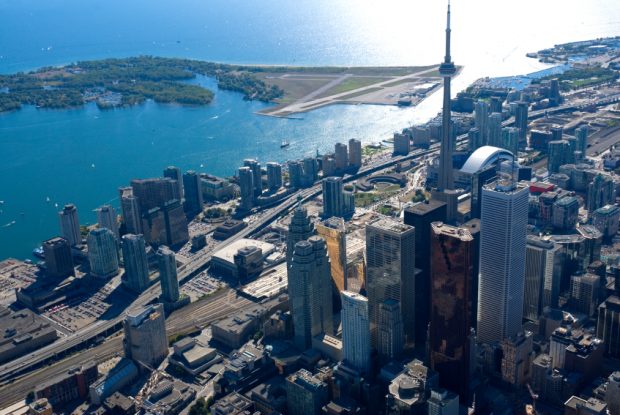 XBRL Canada is holding a seminar on 15 May 2015. Presented by Campbell Pryde, the President and CEO of XBRL US, the seminar will cover how certain regulators and stock exchanges around the world are working towards the use of XBRL to streamline the reporting of Corporate Actions. Topics include the need for standardization, how the Corporate Actions Taxonomy works and a demonstration of Corporate Actions messaging. Learn more.
For an update on the progress of XII's global Corporate Actions Working Group, click here.