How Standards Drive Innovation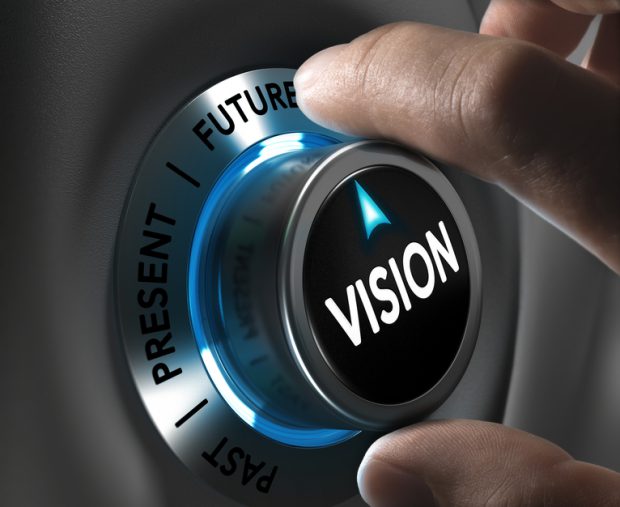 We've been talking a lot about FinTech, the new breed of technology start-ups (or teams inside established financial or software firms) that are revolutionising financial services and that, we feel, will begin to have a significant impact on business reporting as their products take hold in the market.
Many of these innovations are enabled by APIs. But with a hitch. The rise of the "Application Programming Interface" is what has enabled programmers to create countless products that leverage ubiquitous platforms by Microsoft, Google, Facebook and others. That was great, but also limiting in the sense that developers were constrained to creating apps for platforms that supplied APIs. Enter the "third party" APIs, not tied to any specific platform. These freed developers from being locked in to a platform by providing code for basic functions such as telephony, payment connectivity or other services the FinTech developer is looking to improve upon. Learn more about the technology behind FinTech.
These APIs work like standards, in a way, by providing basic elements that developers can extend and customise to fit their own needs. Organisations around the world use XBRL to save time, money and effort to achieve varying and often unique sets of business goals. As more and more countries adopt XBRL, the potential for more collaboration, driving new innovation, becomes a reality.
Data Amplified, our conference in Singapore this November, will explore this phenomenon in detail, setting the stage for the future of business reporting. Be there so you will be ready!