CFA Institute Examines the Role of Data and Technology in Finance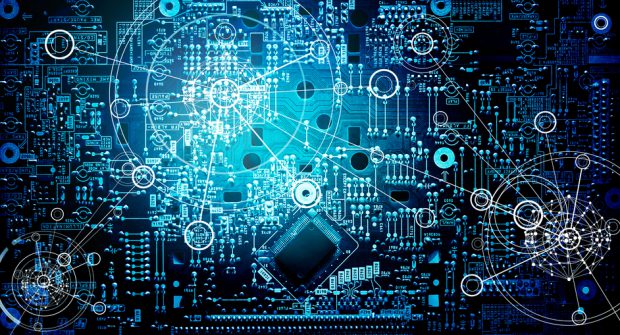 We and others maintain, with ample evidence, that structured data can transform the business reporting process for regulators and firms; and can provide an environment of improved analytics and transparency for investors. This is only being enhanced by the introduction of new technologies and processes leveraging Blockchain, AI and Big Data.
The CFA Institute has released a comprehensive report examining this landscape, pulling together input from across the entire industry to show how technology (including XBRL) can be used to improve the delivery of financial data to all parties in the information supply chain as well as the consumption of financial information by investors, regulators, and other users.
We highly recommend you download this report and read it closely. We agree strongly with its conclusions on the need to enhance Entity Specific Disclosures (read news about our task force dealing with this issue); broaden the use of XBRL to a wider range of reporting; and apply structured data to entire reports, allowing investors a deeper look into a company's performance and prospects.