New Opportunities for Accessing XBRL Data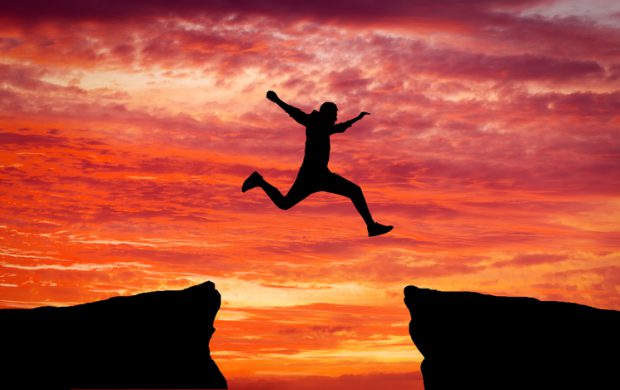 Despite the fact that XBRL is the global standard for the digital exchange of business information – in use by over 125 regulators in 75 countries – a survey by the CFA Institute of its members around the world showed that 55% of analysts were unaware of the standard at all. This lack of knowledge can partially be explained by the fact that these are primarily investment and financial analysts who are one or more steps removed from the filing process; and that the data they use (which in most cases they are getting from an aggregator) often actually is XBRL data, but that fact is hidden behind proprietary user interfaces.
That said, the work we are doing with alternative presentations of XBRL data using JSON and CSV, along with the increased use of iXBRL, means that there are new opportunities for investors, analysts and others to access XBRL data directly in ways that are easy, inexpensive to use and can provide new levels of insight and transparency. You can read a CFA Institute blog post about the survey, which also indicated that comparability, timeliness, reliability, consistency, and granularity were the financial reporting attributes most important to CFA Institute members. Regulators around the world are adopting XBRL because it brings exactly those benefits to the table and in the near future, investors and analysts will be able to more easily enjoy these benefits as well.