New ways of collecting, sharing and using data. But is it a revolution?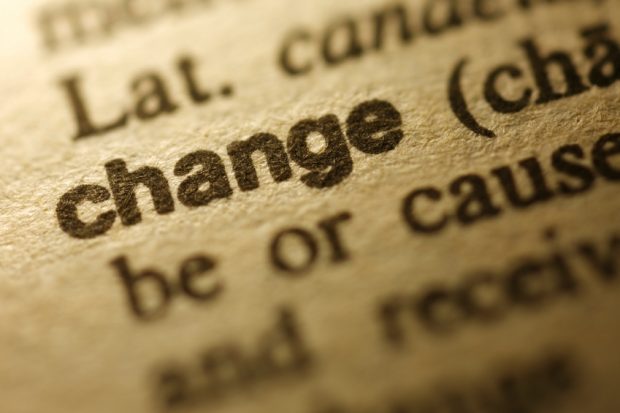 There isn't always a common thread running through the news we share with you. Sometimes it's just news. But other times a pattern emerges, and this has been the case over the last few weeks. We can't help but notice that a lot of people in both the public and private sectors are starting to look at XBRL filing data in a whole new way. As a community, we're moving past using XBRL merely as a tool to collect machine-readable data, and towards an environment driven to finding new opportunities for sharing, and most importantly, using structured data in a way that supports business and strategic goals.
This situation – more structured data being collected, more governments willing to share it, more regulators squeezing more value from it, and more stakeholders clamoring to use it – is inspiring a lot of creativity on both sides of the business reporting equation. Standard Business Reporting reducing filing burdens, business registrars facilitating credit for SME's, transparency improving capital markets, huge sets of structured data available across different markets, all of it supported by robust new tools and software solutions that can be employed by both regulators and the enterprise to gain insight.
Throughout history it's often been the case that revolutionary change happens when no one's looking. We don't believe that's the case here. XBRL has always been about changing  the conversation about business reporting. The difference now is that the change is happening quickly. Really quickly. A data revolution (and yes, it seems like a revolution right now) is happening right in front of our eyes, and the XBRL community is an important part of it.