23rd XBRL Europe Workshop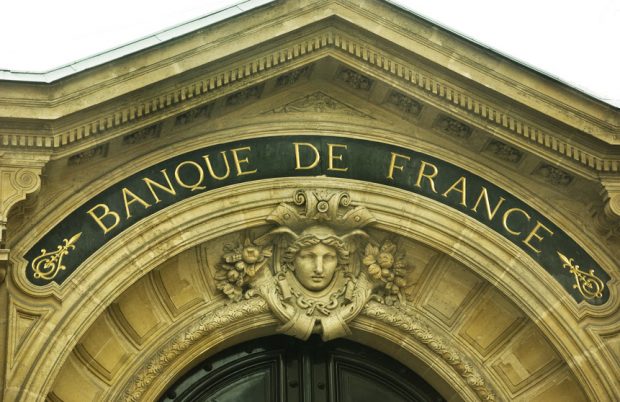 Last week saw the XBRL community in Europe gather in Paris at the 23rd XBRL Europe workshop, kindly hosted by the ACPR/Banque de France. With updates from ESMA on the ESEF mandate, as well as a range of information about XBRL developments across the region, the meeting saw:
Working Groups from both XBRL Europe and XBRL International meet face to face.
Presentations on the future of bank regulatory reporting with the European Central Bank, the Single Resolution Board and the Autorité de Contrôle Prudential et de Regulation (ACPR) describing current, and future projects
Presentations about ESEF from ESMA and the French Securities Regulator, the Autorité des Marchés financiers (AMF).
ESEF demonstrations from a number of different software vendors, all based around a single example set by the preparation committee, allowed vendors to demonstrate their abilities to create and publish an Annual Financial Report Sample in XHTML/iXBRL.
We'll post a link to the presentations as soon as they are available.