TAGTF: Get Involved.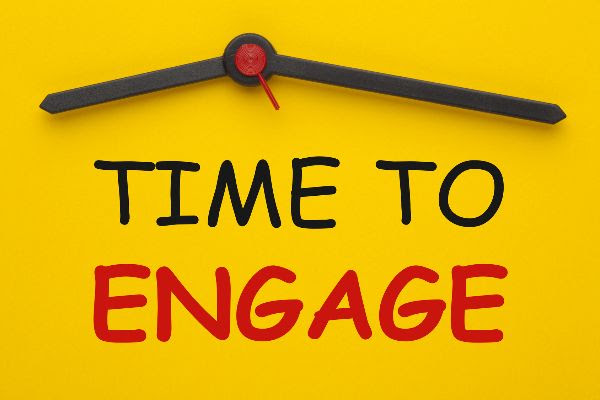 Want to get involved with the Taxonomy Architecture Guidance Task Force (TAGTF)? The TAGTF will be holding their next face-to-face meeting at the Eurofiling event in Frankfurt in June, the perfect opportunity for newcomers to observe the group in action. During the meeting the group will be planning guidance for their latest topic, "How to indicate that concepts should not be reported".
The TAGTF regularly produces guidance to save taxonomy authors time and help them to be more consistent with best practice. If you would like to help define international best practice in XBRL taxonomies and be recognised for your expertise, then the TAGTF is a great way to get involved.
Find out more about the Eurofiling conference, held in Frankfurt from 17-19 June, here.