77% of Investors want independent review of XBRL financials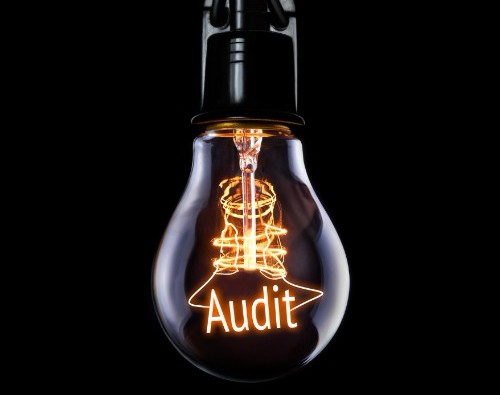 In another guest post on the XBRL International blog, CFA Institute Director of Financial Reporting, Mohini Singh, calls for securities regulators and audit regulators to heed the results of a CFA Institute survey on investors expectations around digital financial statements.
Investors act as fiduciaries, making decisions on behalf of millions of pension fund holders and institutions. They rely significantly on company financial statements to support their investment decisions and (at least for those that have taken the time to consider the issues at stake) have come out strongly in favour of independent audit or assurance around Inline XBRL documents.
For what it's worth, our take is that there are still plenty of investors that are unaware that there could be different levels of independent review — and therefore different levels of investor protection — for the human formatted and machine formatted aspects of the same document. It's safe to assume that they have an expectation that the documents have been reviewed in their entirety.
Read Mohini's guest post here.