IFRS: Proposed Annual Improvements for 2017 Taxonomy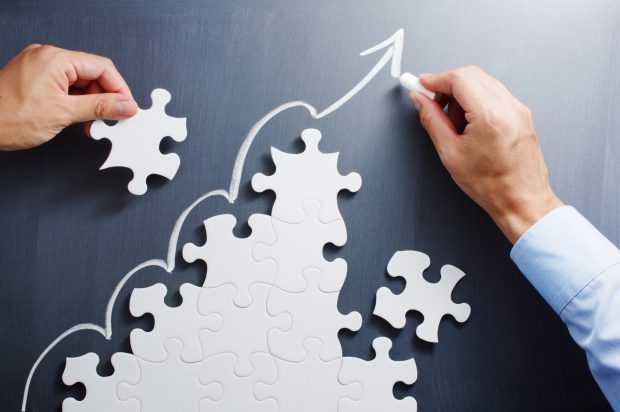 The IFRS Foundation published its proposed taxonomy updates for the Annual Improvements to the IFRS Taxonomy 2017.
The main proposed improvements to the IFRS Taxonomy 2017 cover:
enhancements to the data model to support consistent tagging of reporting related to continuing and discontinued operations;
changes to better reflect the disaggregation of disclosures in IAS 19 Employee Benefits
changes to better reflect disclosures in IFRS 7 Financial Instruments: Disclosures relating to the initial application of IFRS 9 Financial Instruments.
The IFRS taxonomy team is hoping to hear from relevant experts with suggestions and modifications before it issues the document in its final form. The deadline for comments is 29 January 2018. The proposed update and supporting documents are here and here.