Sustainability Frameworks collaborate for comprehensive Reporting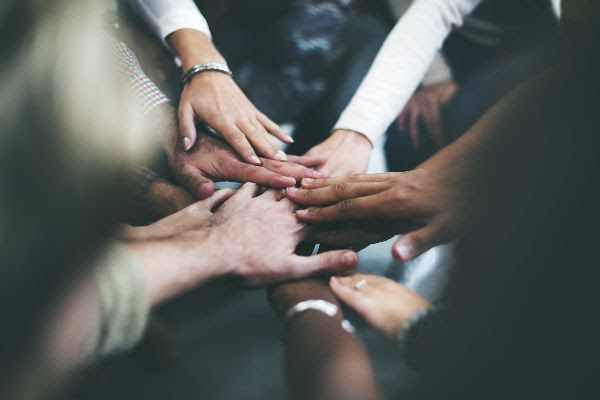 Long-time readers of this newsletter will know that one of the major issues holding sustainability reporting back has been the excessive proliferation of confusing and sometimes overlapping disclosure frameworks. As such, the recent news that five major disclosure frameworks are collaborating to progress towards comprehensive non-financial reporting was very welcome.
The CDP (formerly Carbon Disclosure Project), Climate Disclosure Standards Board (CDSB), Global Reporting Initiative (GRI), International Integrated Reporting Council (IIRC), and Sustainability Accounting Standards Board (SASB), have published a shared vision of what is necessary for effective, comprehensive sustainability reporting.
Part of that vision is a single, coherent global set of reporting standards and disclosure requirements that are material to firms, modelled off the successes of the global financial reporting ecosystem. The plan also notes the importance of structured data, based on an agreed-upon taxonomy, for building utility and comparability in non-financial data.
With a groundswell of demand for sustainability data, and a growing appetite from regulators and policymakers to respond to this demand, it's encouraging to see the world's major sustainability frameworks coming together to push for truly effective non-financial reporting.
Read more here.