Mike Willis to lead SEC's New Data Office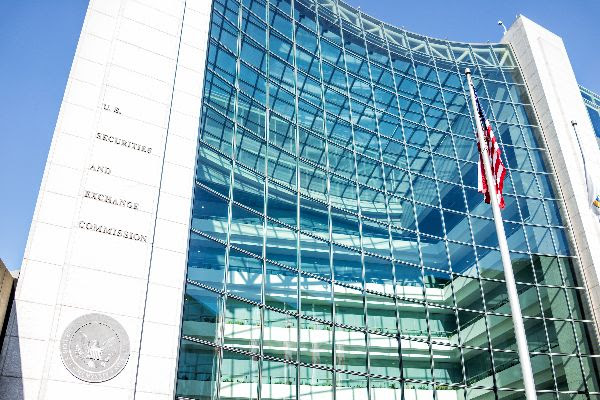 As innovations in data analysis – many of which are enabled by structured data – grow in importance to capital markets, the US Securities and Exchange Commission (SEC) aims to stay on the ball with the launch of a new Office of Data Science and Innovation.
The Office, which is situated within the Division of Economic and Risk Analysis (DERA), will develop data analytics tools, explore ways to enhance data quality, and address structured machine-readable open data in rulemaking, analytics and dissemination.
Last week the SEC announced that Mike Willis, newly appointed Associate Director in DERA, will lead the new Office. Willis, who served as founding Chair of XBRL International, brings over 30 years of experience in audit and public company reporting to the role.
"Mike is an experienced leader with deep expertise in data and data analytics," said DERA Director and Chief Economist S.P. Kothari. "Mike's passion for data, analytical insights, innovation, and collaborative teamwork will be extremely valuable to DERA and the entire Commission."
With structured data providing benefits at all levels, we're pleased to see the SEC committing further resources to making best use of this fantastic opportunity to improve data quality and analysis for all. And congratulations to Mike Willis, from all of his friends and colleagues across the world.
Read more here.