99 data rules, free for use in software tools…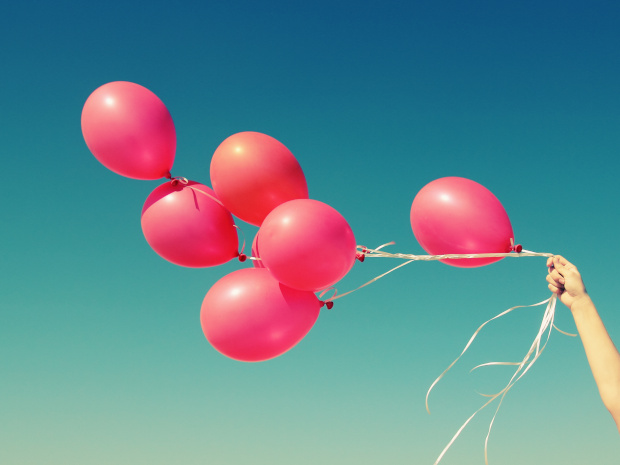 The XBRL US Data Quality Committee (DQC) has approved three new validation rules, following a public review, taking the total available to 99. These freely available DQC rules are designed to be incorporated into XBRL software to allow companies to run automated data-quality checks on their financial reports before submission to the Securities and Exchange Commission (SEC). XBRL US also offers a free online tool. If the validation process throws up potential issues, the data can be reviewed and corrected if needed, making these rules an important part of ensuring the final quality of disclosures received by the SEC.
These three latest rules come into effect on 1 December 2022. A growing number of the DQC rules is also being included over time in a DQC Rules Taxonomy by the Financial Accounting Standards Board (FASB), making these pre-filing quality checks an increasingly routine part of reporting in the US.
Read more here (scroll down for the newest rules).