High-quality data to navigate stormy seas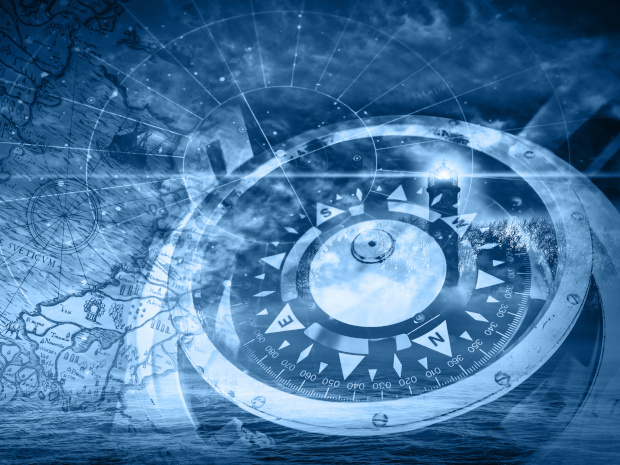 "The target for many of you is to achieve superior risk adjusted returns. For this you need reliable data and decision-making tools that allow you to incorporate emerging risks and opportunities into your portfolio allocation and risk management early on," says Klaas Knot, Chair of the Financial Stability Board (FSB), in recent remarks to institutional investors. He was speaking at September's Morningstar Investment Conference in Amsterdam, on the theme of navigating climate-related financial risks.
One crucial question he focuses on is the data and tools that financial institutions, including asset managers, need to properly manage financial risks from climate change, emphasising that "the basis for good risk management is good data." The FSB's Task Force on Climate-related Financial Disclosures (TCFD) has provided an important foundation for climate disclosures, and in particular for the standards being developed by the International Sustainability Standards Board (ISSB). "Globally consistent and comparable disclosures will enable better financial decision-making," says Knot, further recognising the work by the International Auditing and Assurance Standards Board and the International Ethics Standards Board for Accountants to establish standards for assurance, ethics and independence on sustainability reporting, and so avert greenwashing risks.
Knot also asks what needs to be done to ensure the stability of the financial system as a whole – including the need to address data gaps and carry out effective scenario analysis – and what cooperation on the financial risks from climate change should look like, particularly between the public and private sectors. He notes the importance of the FSB roadmap in moving forward, and urges action now: "Let's not wait on perfection – let's work with what we do know, let's set course and adjust our sails along the way."
Read more here.