FASB releases GAAP taxonomy amendments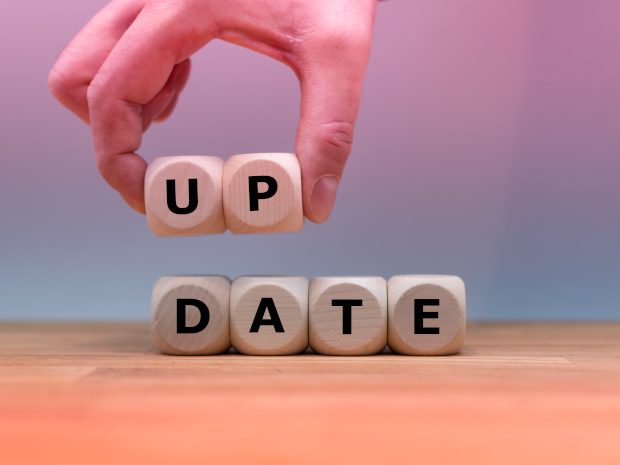 The US Financial Accounting Standards Board (FASB) has issued for comment its annual proposed technical and other conforming improvements for the 2023 version of the GAAP Financial Reporting Taxonomy (GRT). This is one of the major XBRL taxonomies used in submissions to the Securities and Exchange Commission (SEC).
The revisions include new elements reflecting the latest reporting requirements, the removal of outdates elements, and minor modifications for clarity and usability. Comments on the GRT updates are due by 3 November 2022, while the comment period on the 2023 SEC Reporting Taxonomy (SRT), already out for review, ends on 1 November.
Read more here.