EIOPA sets out strategy and workplan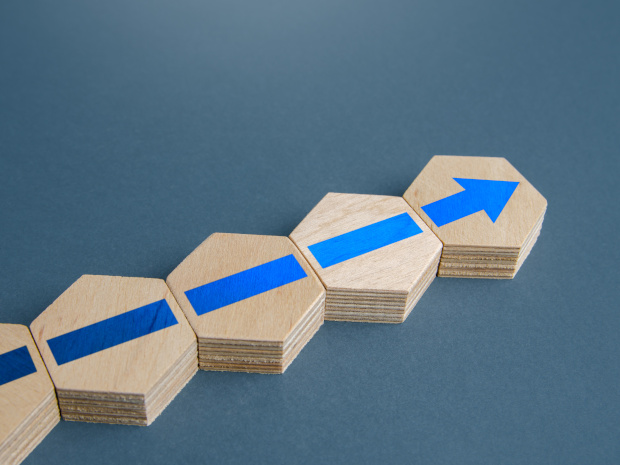 The European Insurance and Occupational Pensions Authority (EIOPA) has published its strategy for the period 2023–26. It aims to strengthen the resilience and sustainability of the insurance and pensions sectors, and enhance consumer protection in the EU.
One strategic priority of note is that of promoting sound, efficient and consistent prudential and conduct supervision throughout Europe, particularly in view of increased cross-border business. "EIOPA aims to further strengthen its role as a central hub for all insurance and pension data, in order to provide deeper insight on relevant risks and better inform the definition of supervisory strategic priorities," it says.
Another focus is supporting the supervisory community and the industry to mitigate the risks and seize the opportunities of the digital transformation. EIOPA emphasises the centrality of data, stating that it aims "to enhance data availability and data standardisation, thus contributing to the development of a sound European Data Eco-System." It also stresses the need for continual adaptation and innovation in a fast-evolving digital market environment. "EIOPA's ambition is to enhance the understanding of new technologies and business models, improve analytical skills and sharing practices, to create a more effective data-driven supervisory culture."
At the same time, EIOPA has also issued its work programme for 2023, as well as a multi-annual programme for 2023–25. Environmental, social and governance (ESG) themes feature, with plans in 2023 to integrate ESG risks into prudential frameworks and initiate a climate-change stress test. Other key activities include implementation of the Digital Operational Resilience Act (DORA) oversight framework, and developing a sound regime for the use of artificial intelligence by the insurance sector. Interestingly, among key performance indicators for 2023–25 are goals on data availability and quality in the EIOPA Central Repository
Read more here.