Trust can't wait: Preparing for unfinished ESG standards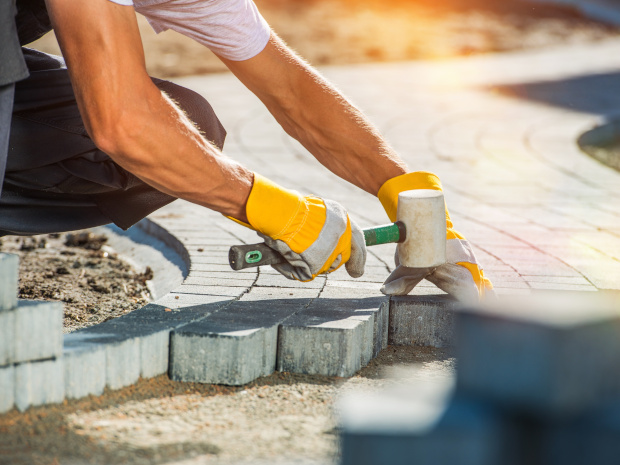 "How can companies prepare for something before knowing what it is?" That's the question addressed in a new post by Workiva's Andromeda Wood, who is also a member of XBRL International's Best Practices Board, as she considers how to prepare for as-yet unfinished environmental, social and governance (ESG) reporting requirements.
"When it comes to ESG reporting, organizations are constantly being told to act as quickly as possible," she observes. It can be difficult for companies to know how to act on this advice, however, with major standards still being finalised, such as those from the International Sustainability Standards Board (ISSB) and the European Sustainability Reporting Standards (ESRSs). At the same time, stakeholder expectations of transparency and rigour are rising sharply.
Andie reminds us, however, that standards are not created in a vacuum. The recommendations of the Task Force on Climate-related Financial Disclosures (TCFD) are endorsed by 89 countries, as well as forming the basis for major standards. The EU's Corporate Sustainability Reporting Directive (CSRD), which will incorporate digital disclosures according to the ESRSs, expand on established standards already in place. "Organizations across the globe have been complying with local and global ESG mandates for many years now. Fundamentally, the purpose of what is being asked will not be changing: the bar is simply being raised in terms of quality, detail, and transparency."
Flexible processes are important in accommodating ongoing change. "Having access to verifiable data that you can easily apply to different reporting frameworks, rather than starting from the framework then working backwards, is key to creating an agile environment," argues Andie. "This flexibility can also be used to strengthen investor relations," by providing the information users prefer. She also recommends that companies take stock of, then strengthen, their current processes, emphasising the need for an open, transparent dialogue with stakeholders.
"Ultimately, what everyone is asking for is greater trust and transparency; two things we can all start working on today."
Read more here.