EBA announces 2023 plans, including data access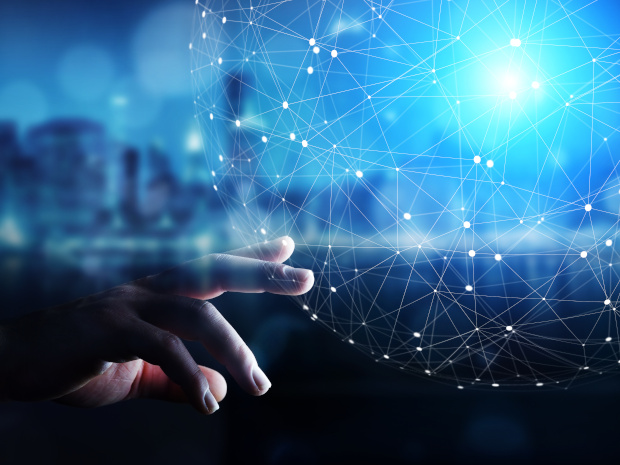 The European Banking Authority (EBA) has published its work programme for 2023. The plans include a focus on placing data at the service of stakeholders.
The EBA's Data Strategy aims to improve the way regulatory data is acquired, compiled, used, and disseminated to relevant stakeholders, and to strengthen its analytical capabilities. "The priority for 2023 will be to enable the EBA to share data and insights with internal stakeholders and the whole data ecosystem". The EBA's target outcome for the year is the ingestion and dissemination of critical data assets, insights and analytics policies, with priority given to the implementation of a Pillar 3 data hub for disclosures made under the Basel III regulatory framework.
In collaboration with the European Insurance and Occupational Pensions Authority (EIOPA), the EBA will also finalise its improved data point model and methodology under the DPM ReFit project, and complete the first phase of its Digital Regulatory Reporting (DRR) tools to support a continuous reporting framework development process. This will include the creation and ongoing maintenance of XBRL taxonomy packages and validation rules.
Other priorities for 2023 include finalising Basel implementation in the EU, running an enhanced EU-wide stress test, including addressing the new challenges arising from the digitalisation of finance, and enhancing capacity to fight money laundering and financing of terrorism.