A basic bargain: Gary Gensler on disclosure and the SEC agenda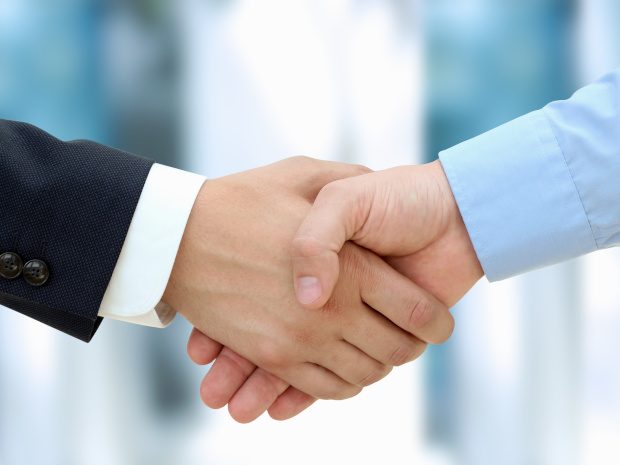 Gary Gensler, the Chair of the US Securities and Exchange Commission, gave testimony this week before the United States Senate Committee on Banking, Housing, and Urban Affairs.
He began by emphasising the prominence and strength of US capital markets, noting the importance of efficiency, transparency, and competition in keeping these healthy. He then discussed the SECs agenda, covering four key themes. These included issuers and issuer disclosure, as well as market structure, predictive data analytics, and funds and investment management.
On the fundamental importance of disclosures, he observed: "Since the 1930s, when Franklin Delano Roosevelt and Congress worked together to reform the securities markets, there's been a basic bargain in our capital markets: investors get to decide what risks they wish to take." Companies that are raising money from the public have an obligation to share information with investors, and those disclosure needs evolve over time.
"Today's investors are looking for consistent, comparable, and decision-useful disclosures around climate risk, human capital, and cybersecurity. I've asked staff to develop proposals for the Commission's consideration on these potential disclosures. These proposals will be informed by economic analysis and will be put out to public comment, so that we can have robust public discussion as to what information matters most to investors in these areas."
"Companies and investors alike would benefit from clear rules of the road. I believe the SEC should step in when there's this level of demand for information relevant to investors' investment decisions."
Read more here.