A Deep Dive into SEC Amendments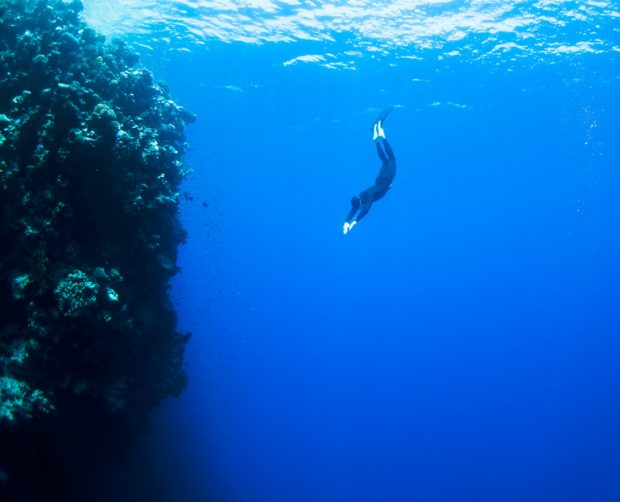 Harvard Law School's Forum on Corporate Governance and Financial Regulation have published a deep dive into the SEC's most recent disclosure amendments as part of their series on disclosure simplification.

As we reported last month, at the end of March the SEC passed the FAST act, making numerous changes designed to modernise and simplify disclosure requirements. The new rules were designed to reduce the burden of disclosure by cutting repetition and immaterial information and making data easier to access, as well as including XBRL tags on the index pages of previously untagged documents.
For more information on the amendments, the Harvard Law School have published a deep dive into the updates. This summarises all of the amendments, highlights the more significant amendments and demonstrates how the amendments will change the form and content of reports. A great resource if you're looking for detailed information on the changes!
Read more here.