A "small revolution": a French perspective on ESEF and its opportunities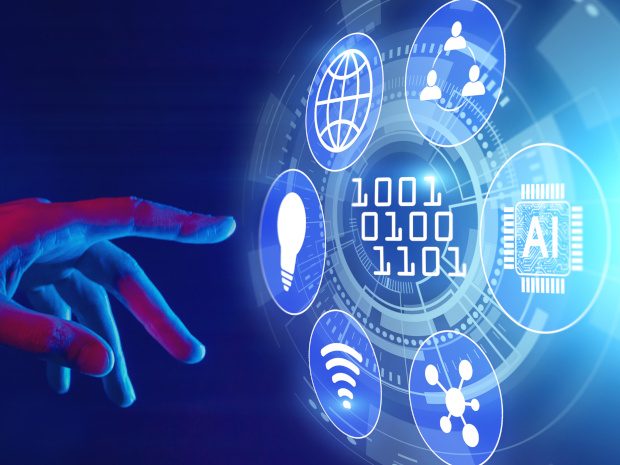 We were interested this week to read reflections on the changeover to the European Single Electronic Format (ESEF) and Inline XBRL for financial reporting in Europe, from members of the French Society of Financial Analysts (SFAF, La Société Française des Analystes Financiers) Evaluation Commission.
For the authors, digitisation is a radical and irreversible change that brings a new reporting landscape of risks and opportunities, and must be embraced. "It is imperative that analysts become familiar with the possibilities offered by this technology," they argue.
For analysts, one important benefit is a significant time saving in preparation of analyses. The use of structured digital data eliminates the need for manual data capture and ensures that users instantly receive the data tagged just as the report preparer intended, with no ambiguity as to its meaning. This will allow analysts to spend more time on actual data analysis. The availability of ESEF data in this form will make it easy to compare companies from across Europe relatively effortlessly. Furthermore, "the possibility of calculations on very large masses of data will allow the inclusion of more suitable and relevant indicators for certain analyses. Intermediate management balances and ratios can be recalculated with an unequalled level of detail and calculations will be possible almost instantaneously.
The authors also look to the horizon, arguing that ESEF data will become even more useful once environmental, social and governance (ESG) matters are incorporated. However, they also foresee a risk in excessive automation and the replacement of financial analysts with algorithms, or even 'robots.' We certainly agree that meaningful analysis needs a smart combination of human and machine brains to make the most of all the digital data that is now on offer.
This is a particularly interesting piece for our Francophone readers – but worth a click on the translate button for the rest of us!
Read more here.