African ministers call for adoption of ISSB standards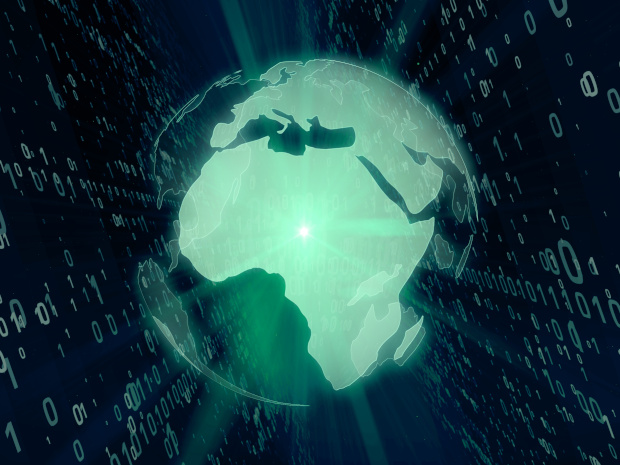 African ministers – alongside senior officials responsible for finance, environment and sustainable development, and other representatives of international bodies and development institutions – have expressed their support for the work of the International Sustainability Standards Board (ISSB). In a communiqué emerging from the International Cooperation Forum and Meeting of African Ministers of Finance, Economy and the Environment held in Egypt on 7–9 September 2022, they also encourage the ISSB to work closely with African stakeholders and to provide strong advisory and capacity building support to achieve early adoption of the ISSB's standards in Africa. "Early adoption by African jurisdictions and companies has the potential to attract more investment and to boost private sector development in Africa," they state.
This support from the African community was warmly welcomed by ISSB Chair Emmanuel Faber. "We look forward to working closely with stakeholders across Africa and in developing and emerging economies elsewhere to build sustainability disclosure capacity," he said.
With digital thinking baked into the ISSB sustainability standards, their adoption may well also represent a tremendous step forward for XBRL reporting as a whole across Africa. We look forward to the role the XBRL community can play in supporting and facilitating Africa's digital transition.
Read more.