APRA shares plans to modernise prudential architecture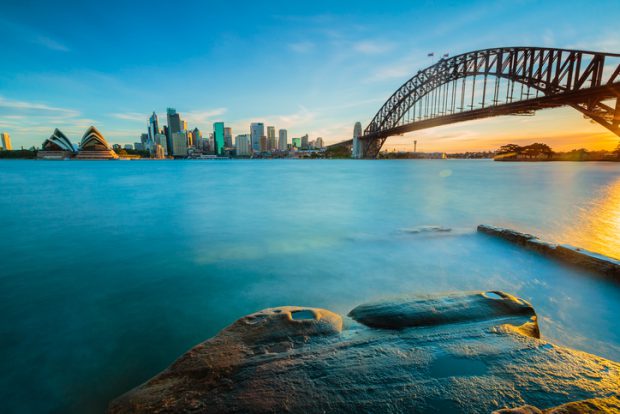 The Australian Prudential Regulation Authority (APRA) has recently outlined its plans for work to modernise prudential architecture, with digital thinking at its core. The plan covers prudential standards and guidance for banks, insurers and superannuation (i.e., pension) funds.
While this multi-year strategic initiative has been underway since last year, APRA has now provided a clear roadmap going forward. It aims to make the regulatory framework clearer, simpler and more adaptable, while continuing to ensure financial safety and stability.
We are happy to see that one of three key focus points for the work is a digital-first approach, exploring how to use technology to support better regulation. Furthermore, APRA's end goal is "a digital framework that will be easier for the industry to understand and comply with, and for APRA to supervise and maintain – and ultimately to better protect Australians' financial interests."